Why attend
EXPOPUBLICITAS?
EXPOPUBLICITAS is the only event in Mexico and Latin America that annually presents the innovations and trends in products, equipment and services for the advertising and marketing industries. Visit this outstanding exhibit floor where 500 leading companies in the Industry, present their solutions on an area of 16,000 sq. meters.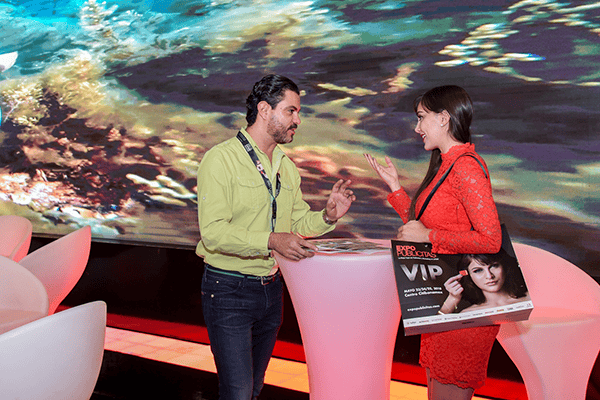 Wednesday 20, Thursday 21 and Friday 22
From 11:00 AM to 8:00 PM - May 2020
Halls B & C
Ave. del Conscripto 311
Lomas de Sotelo, C.P. 11200
Alc. Miguel Hidalgo, Mexico City
11:00 AM - 06:00 PM
Experts and opinion leaders with trending topics in creativity, marketing and advertising.
The most innovative products and equipment for advertising and marketing.
Students: $ 200 still with registration. Professional exhibition for over 20 years.
With online registration or invitation, access is free, present your printed or digital confirmation code.
Register on site: $ 200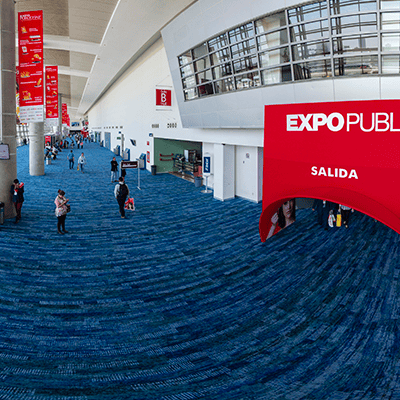 Ave. del Conscripto 311
Col. Lomas de Sotelo, C.P. 11200
Alc. Miguel Hidalgo
Mexico City, Mexico
Housing & Transportation
Access Routes
We have special hotel rates for you, and discounts on airfare transportation, as well as access routes.