CEO's, CMO's, directors, KAM's, managers and coordinators of the marketing, media and purchasing areas of the most important companies in the country.
Account Managers, supervisors, planners and creatives of advertising agencies and media centers.
SME, Entrepreneurs.
Important advertising distributors in Mexico and Latin America.
Startups.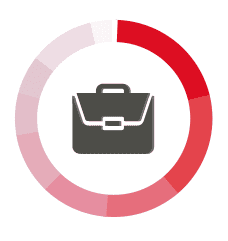 C-Level
Art / Design
Management
Márketing
Commercial / Accounts
Purchasing
Customer Service
Creative
Other
Digital
Planning
Market Research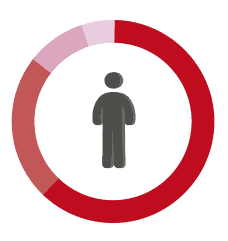 64% C-Level
19% Supervisor / Coordinator / Sr. Executive
11% Assistant
6% Other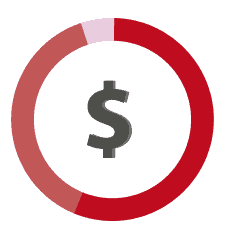 60% Decide / Approve
36% Recommend
4% Not involved
Industries that
visit us:
Advertising Agencies.
Agriculture & Fishing.
Airlines.
Association, Chamber or Foundation.
Automotive.
Bank.
Commercial or Industrial Furniture.
Communications.
Consulting.
Cosmetics.
Digital Agencies.
Editorial.
Education.
Electronic & Housewares.
Energy and Mining.
Entertainment.
Fast Food.
Finance and Insurance.
Food & Beverage.
Footwear and Apparel.
Government.
Graphic Arts.
Health.
Home Appliances.
Housing and Tourism.
Jewelry.
Media Agencies.
Music.
Office Appliances.
Personal Health and Care.
Promotion Agencies.
Real Estate and Construction.
Reseller / Distributor.
Restaurant or Cafeteria.
Retail.
Shipping.
Sports.
Technology.
Tobacco.
Toys.
Trade Shows, Congresses or Conventions.
Transportation & Logistic.
Sponsorship
Opportunities
Highlight your presence and increase the branding of your company with our different sponsorships opportunities: Platinum, Gold, Silver, Speaker at exhibit floor, Digital. Take advantage of this unique opportunity to STAND OUT your brand!