EXPOPUBLICITAS brings together key executives and decision makers:
CEO's, CMO's, directors, KAM's, managers and coordinators of the marketing, media and purchasing areas of the most important companies in the country.
Account Managers, supervisors, planners and creative Advertising agencies and media centers.
SME entrepreneurs.
Important advertising distributors in Mexico and Latin America.
Entrepreneurs.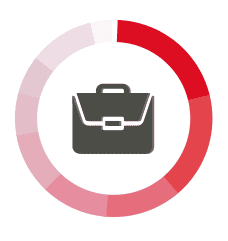 Direction
Art or design
Administration
Marketing
Comercial / Cuentas
Purchases
Customer Service
Creative
Other
Digital
Planning
Market Research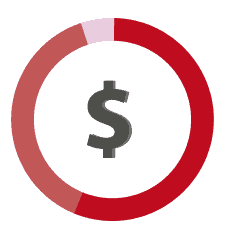 61% Decide / Approve
21% Recommend
12% Didn't participate
EXPOPUBLICITAS offers attractive solutions to reinforce the success of your participation and give a greater presence to your business.
Available 24/7 with your company's data.
Your company within reach of customers.
We share your innovations.
For your special customers.
20,000 copies, with your company's data.
To exhibit your innovations.